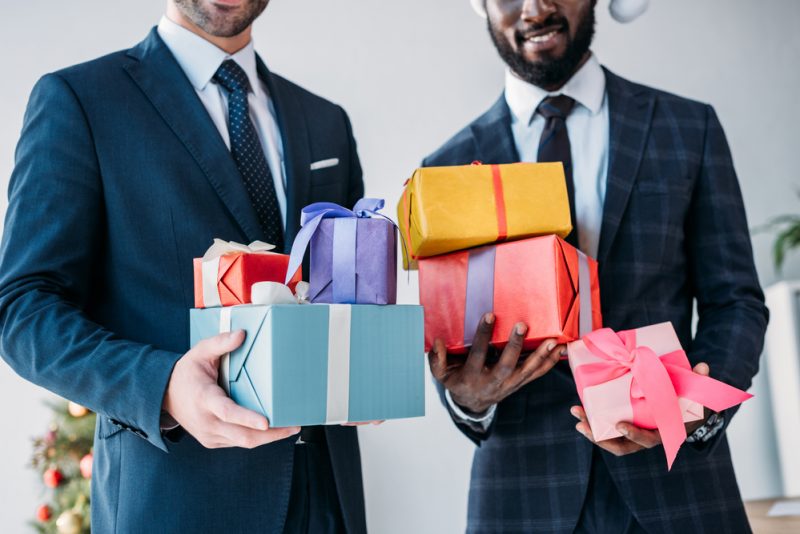 It is never easy to find the perfect present for men who have it all or who shop for all their essentials, needs and hobbies. But when it comes to throwing parties, no new addition to the mix is dull. So why not make their birthdays, frat parties or just a night with their buddies a little more fun and memorable with these cool and unique gifts for men?
1. Magnetic and Multi-Use Bottle Openers
A trendy magnetic bottle opener with a wall mount helps detach the bottle caps and catch them as they fall. This lets a person open the bottle with one hand and not worry about catching the cap. The compact design makes it portable and effortless. Besides, multi-use bottle openers come in handy to make swift and smooth openings and help people show off their skills in style. These creative bottle openers could especially come in handy at a party where bottles of pop, beer, juice, or other favourite drinks keep coming in, keeping the party lively all night.
2. Beer Pong Set
Beer pong or Beirut is one of the most popular party drinking games where two opposing players or teams place 6 to 10 cups of beer on the opposite sides of a table and throw ping pong balls with the intent to land them inside one of the cups. As they take turns attempting to land the ping pong balls, if the opponent is successful, the person has to consume the entirety of the cup and remove it from the table. And the first person or the team to achieve this is the winner. Gifting this set would surely make the party more engaging, getting everyone in the sporting spirit as they do trick shots, cheer and drink together.
3. Hot Wire Drinking Game
How can one make drinking with friends even more interesting? The answer is: by finding skilful ways to make them feel high with a game of hot wire shots! The rules go as the player has to trace the probe carefully with a wand and prevent touching the wire. If they hear the buzzer, they need to take the shot, making the next round even more challenging. Test the friend's fine motor skills by giving the hot wire game at their next party as a gift.
4. Beer Bong That Glows in the Dark
For a friend who loves throwing parties, why not introduce the glow in the dark theme with a beer bong that glows? As the lights go off and the glow sticks turn on, chugging beer from a barrel turns even crazier. Gift the friend a glow in the dark bong and turn a routine drinking night into an epic chugging party to make it a night to remember (or not).
5. Drink Recipe Book and Cocktail Bar Tools
This is a perfect gift for a friend who loves mixing cocktails and pretend bar-tends at their parties. Make their dream of becoming a bartender come true by allowing them to expand their mixing skills with a recipe book for cocktails and a set of tools and accessories to experiment with. So, make the next drinking night with their friends more flavourful and adventurous.
6. Adult Card Games
From charades, Taboo cards, poker and Pictionary to magic tricks, there are numerous card games that one can play at a party to keep things interesting. So, add these cards to their party ammunition by gifting them a set from the unique gifts for men collection available online.
7. Metal Hip Flask
Help the friend take the party with them by gifting a flask filled with their favourite drink so that they can carry it anywhere from a club to a camp night.